APRIL
National Donate Life Month
April is National Donate Life Month. Founded in 2003, it's designed to raise awareness and encourage Americans to register as organ, eye, tissue, marrow donors, and to become blood donors. It's also a time to honor those who have saved lives through organ donation.
What Can You Do to Help?
Become a donor! According to Health Resources & Services Administration there isn't an age limit, as one out of every three organ donors is over the age of 50. They go on to say:
Over 100,000 men, women and children are on the national transplant waiting list.
17 people die each day waiting for an organ transplant.
And, every 10 minutes another person is added to the transplant waiting list.
Raise awareness: Wear Blue and Green on April 16, to help spread awareness about organ, eye, and tissue donation. You can also join organdonor.gov and share their posts via Facebook, Twitter, and YouTube.
Volunteer! Work with an organ procurement organization (OPO) to help people sign up as donors, or with any other tasks they may need help with.
Earth Day
Earthy Day is Saturday, April 22nd, but let's celebrate all month! This is a great time to think about small ways you can help to take care of the environment. Here are some suggestions:
Recycle: Recycling takes items that would normally be thrown in the trash and makes new products from them. Here are some benefits from the Environmental Protection Agency (EPA).
Recycling:
Reduces the amount of trash in landfills
Provides jobs and economic security by using a domestic source of materials
Conserves natural resources such as trees and water
And, reduces pollution and greenhouse gases from processing new, raw materials
Plant a Tree: Trees clean the air we breathe by absorbing pollution. The Arbor Day Foundation indicates that one tree can absorb nearly 10 pounds of polluted air each year, and releases 260 pounds of oxygen!
Go digital! Sign up to receive more electronic communication for your bills and important papers. This will cut down on your clutter, help save trees, and allow you to keep your documents together. If you'd like to receive your important KelseyCare Advantage documents by email, you can opt-in by visiting our website at https://www. kelseycareadvantage.com/already-a-member/member-forms/email-opt-in> and completing the form
We only have one earth, so let's take care of it together!
---
MAY
Women's Health Week
Women's Health Week begins this year on Mother's Day, May 14. Women's Health Week serves to remind all women that their health is important and should be prioritized.
Unfortunately, women often disregard their own health needs. Juggling jam-packed schedules, chronic health conditions, transportation concerns, or caring for a loved one make it easy to put off your own health needs. This year, make your own health a priority.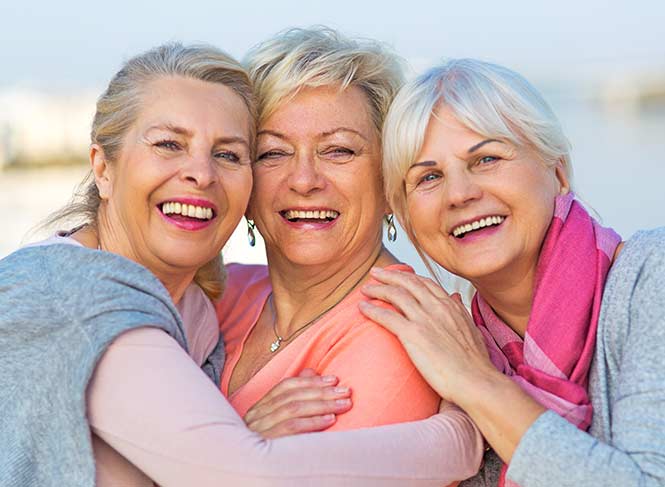 Preventive Care
Take advantage of preventive care services provided by your plan at no cost. Preventive care is an important part to staying healthy. By identifying underlying health conditions early, treatment can be more effective.
Talk with your healthcare provider about scheduling your:
Annual Wellness Visit
Mammogram
Bone Density screening
Cervical and vaginal cancer screening
Vascular screening
Weight screening
STD screening
Cholesterol checks
Make sure you are up to date on your vaccinations, too.
Women's Health Week is a gentle reminder to be proactive about your health. But you don't have to wait until the middle of May to begin. Start your journey to better health today. Call your doctor to discuss preventive care screenings. Schedule your appointment by calling 713-442-0000 or visiting MyKelseyOnline.com.
---
JUNE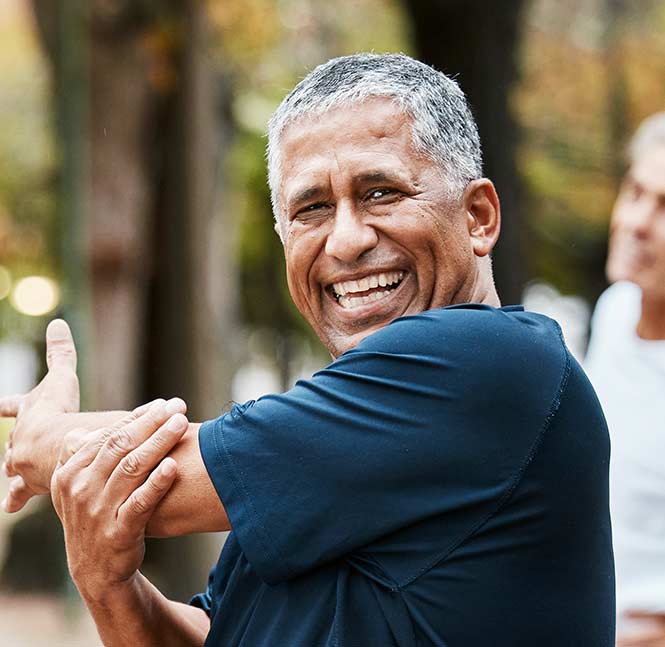 Men's Health
Men are less likely than women to visit their doctor. The second week of June is Men's Health Week. It's a perfect time to review your health goals midway through the year and schedule any care you've been putting off.
This June 12-18, take a proactive approach to your health. Talk with your doctor about your health, your concerns, and how to best treat any symptoms. Together you can make a plan for your health and schedule any needed tests or screenings. Not everything about your health is in your control. Put a prevention plan in place to help detect common health problems early and increase your chance of successful treatment.
Common Preventive Health Screenings for Men
Prostate Cancer
Colon Cancer
Vascular Screenings
Testicular Cancer
Weight Screenings
STD Screenings
Cholesterol Checks
Remember to ask your provider if your vaccinations are up to date. Staying vaccinated helps reduce your risk of preventive illnesses.
As we celebrate Men's Health Week and move into Father's Day, spread the message with friends and family about the importance of taking care of your health.