Original Medicare
A government health plan that includes Part A (Hospital Insurance) and Part B (Medical Insurance).
Medicare Advantage
Also known as Part C, Medicare Advantage includes Parts A, B and Part D, prescription drug coverage.
KelseyCare Advantage
KelseyCare Advantage is a five-star rated Medicare Advantage plan featuring expanded plans that offer more choice, more access, AND more savings to you.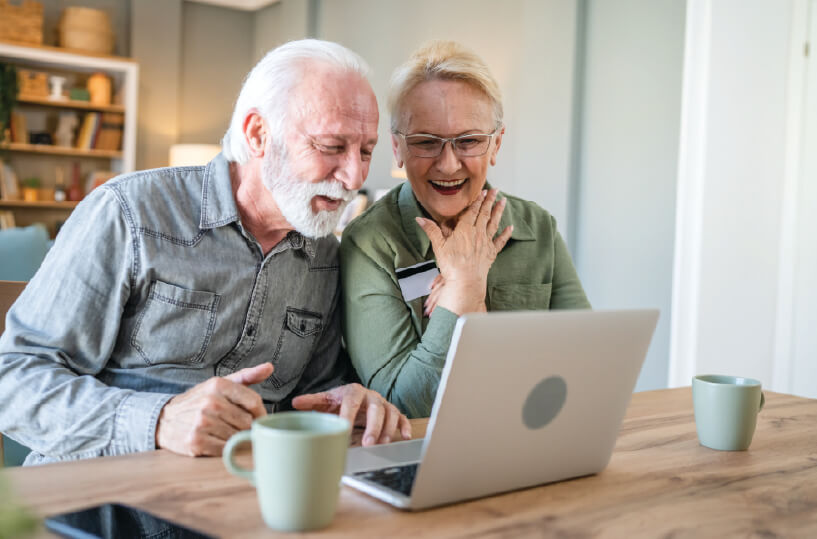 Become a Member
Join KelseyCare Advantage and access more than 7,200 local affiliate doctors, including Kelsey-Seybold Clinic, through one of Houston's largest networks.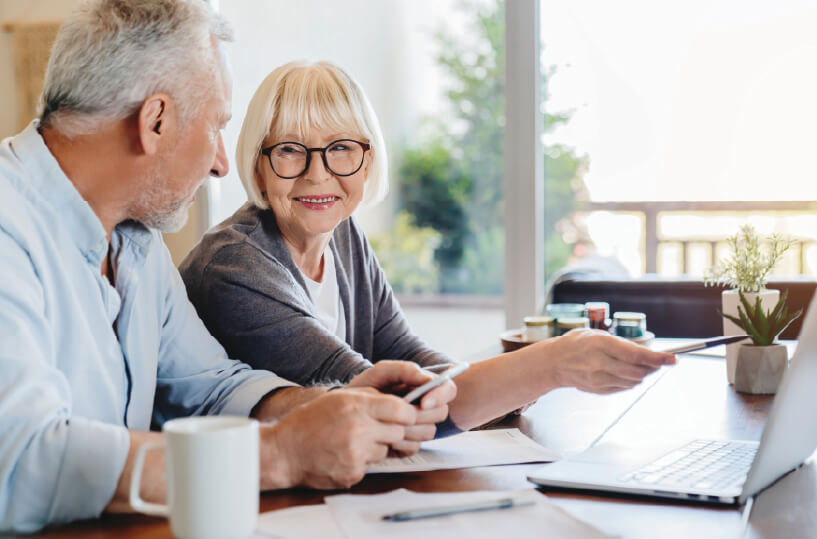 Current Members
View your medical and prescription drug benefits, make an appointment, download documents and more.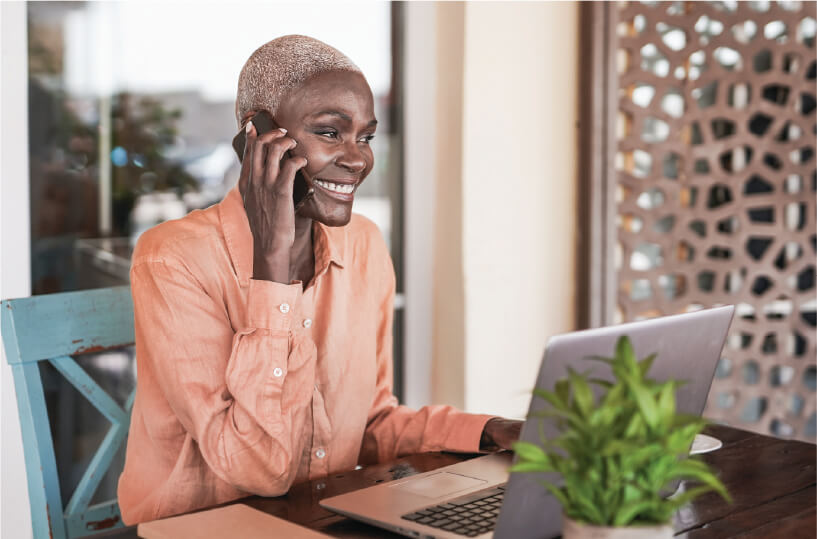 Brokers
See how we provide seamless member experiences and quickly respond to client needs.
Our Medicare Advantage Plan Difference

Extra Benefits for $0 Monthly Premium
From concierge support to trusted, local doctors, to free rides to and from medical related appointments, and access to popular fitness programs, our plans offer a range of additional benefits that are important to you—at a $0 monthly premium.

Flex Card
It's "flex" because it's yours to spend on extra healthcare expenses, like hearing aids, glasses, contacts, dentures, and more.

Over-the-Counter Benefits
Receive a quarterly allowance to use for qualifying over-the-counter products, such as pain relievers, vitamins and allergy medications.

Dental
Increased dental coverage amounts up to $3,500 for preventive and comprehensive dental with 0% coinsurance.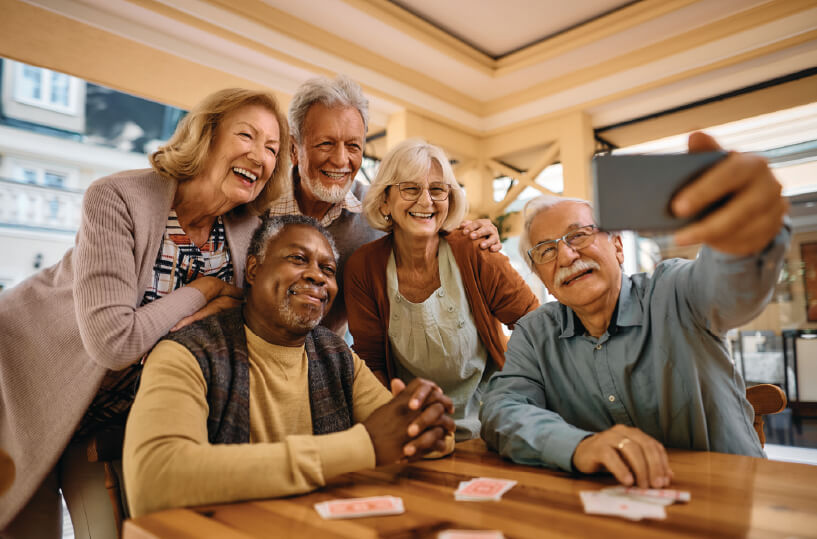 Join us for a seminar
Learn how our 2024 new plans give you more choices, access, and savings.
View Seminar Locations

Find Providers
See if your doctor is part of the Kelsey-Seybold Clinic network or KelseyCare Advantage Affiliate Provider Network.

Kelsey-Seybold Clinic
With multiple locations across Greater Houston, your KelseyCare Advantage membership gives you access to some of the best preventive and specialty care in Texas.
We're here to help
Please Contact a Health Plan Specialist at 713-442-5656 (TTY:711)
From October 1 to March 31
8 a.m. - 8 p.m.
7 days a week
From April 1 to September 30
8 a.m. - 8 p.m.
Monday - Friday