Welcome, New KelseyCare Advantage Members!
We are thrilled to have you as a new member of our plan. Take a moment to explore your New Member Hub, designed to help you seamlessly navigate your new healthcare journey.
What's Next?
Here's what you can expect as a new KelseyCare Advantage member.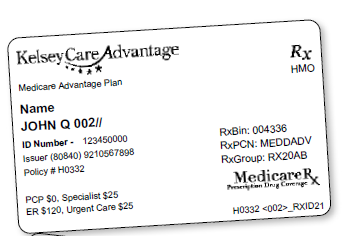 You should receive your ID card and welcome kit soon after you enroll. If you don't receive your ID card or plan documents before your plan's start date, please call Member Services at 713-442-2273 (TTY: 711).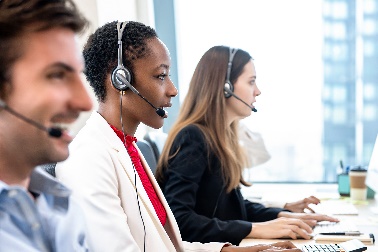 Welcome Call: We will give you a call in the next 30 days to welcome you to the plan and give you a chance to ask any questions you may have.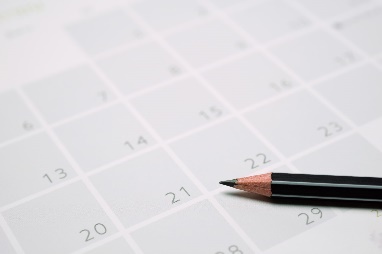 Finally, we'd love to meet you in person! Check back here monthly for when we'll be having our next new member welcome meeting. Learn how to get the most from your plan to help you feel your best.
As a new member, here are some other tips to keep in mind:
Email Opt-In
If you'd like to receive less mail, stay more organized, and help the environment by saving trees, then email opt-in by completing this online form to receive your important plan documents.
Appoint a Representative
If you have someone who acts on your behalf with KelseyCare Advantage, please complete an Appointment of Representative form.
Medical Benefits
Finally, don't forget to schedule your annual wellness visits, including your dental, vision and hearing exams. Remember, you pay a $0 copay when you use an in-network provider for your annual wellness visits.
Here are more resources to help you get started.
Need Answers?
Call our Concierge team at 713-442-CARE (2273) or toll-free at 1-866-535-8343 (TTY: 711)
From October 1 to March 31
8 a.m. - 8 p.m.
7 days a week
From April 1 to September 30
8 a.m. - 8 p.m.
Monday - Friday