Health Observances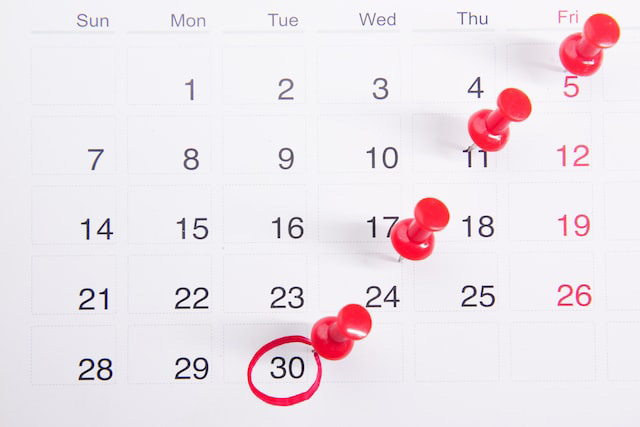 JANUARY
Glaucoma Awareness Month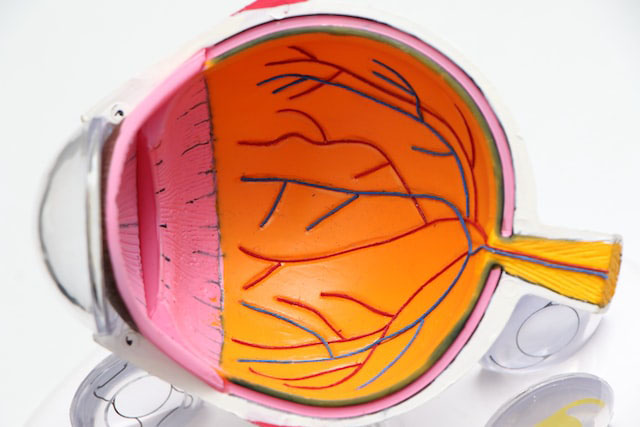 This is Glaucoma Awareness Month and it's also the perfect time for you to get your vision checked! According to the National Eye Institute, glaucoma is the leading cause of vision loss and blindness in the U.S., there are no early symptoms, and half of people who have it, don't know they have it.
There's no reason to put off this important exam. You pay $0 copay when you use an in-network provider for your annual glaucoma screening. Although there is no cure for glaucoma, early detection and treatment can help stop any further damage to your eyes.
Remember, everyone over the age of 60 should get screened annually! Call today to schedule an appointment with either a Kelsey-Seybold Clinic optometrist at 713-442-0000 or with our network partner Vision Services Providers (VSP) at 1-800-877-7195.
FEBRUARY
American Heart Month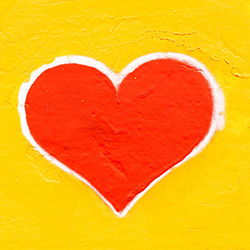 Heart disease is the number one killer of Americans and is the leading cause of death worldwide. Also, did you know that 1 in 3 women are diagnosed with heart disease annually? So, what can we do? Here are some tips from the American Heart Association:
Don't smoke
Maintain a healthy weight
Control your blood sugar, cholesterol, and treat high blood pressure
Moderately exercise for at least 150 minutes per week
Get regular check-ups
With a healthy life style heart disease is often preventable, so let's do everything we can to stay heart-healthy! And, don't forget that Friday, February 3rd is National Wear Red Day!
MARCH
National Kidney Month
Your kidneys work hard! You may know that they filter waste, drugs, and excess fluids from the body. Did you know that they also balance the body's fluids, release hormones that regulate blood pressure, control the production of red blood cells, and produce a type of Vitamin D that promotes healthy bones? They take care of you, so take care of them!
Drink plenty of water to help remove the toxins from your body. When you don't drink enough water, then your kidneys can get clogged, leading to kidney stones or an infection.
Eat healthy! This will help prevent other chronic diseases such as diabetes and high blood pressure, which can damage your kidneys.
Limit salt as it can raise the protein in your urine, damaging the kidneys.
Be careful when taking certain over-the-counter medications such as nonsteroidal anti-inflammatory drugs (NSAIDs) and analgesics as they are generally safe, but if used too often they may damage the kidneys. Common analgesics are aspirin, acetaminophen, and naproxen. A common NSAID is ibuprofen. Also, use caution with vitamin supplements and herbal extracts. It is always best to discuss any over-the-counter medications, vitamins, and supplement that you take, with your Kelsey-Seybold Clinic doctor.