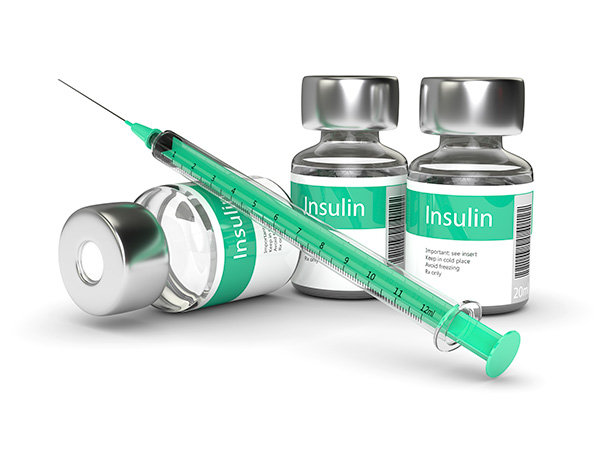 Lower Insulin and Vaccine Costs in 2023
Did you know members will see lower costs on insulin and vaccines beginning in 2023?
It doesn't matter what cost-share tier it is on or if you have paid your deductible. Members taking insulin that is covered by a prescription drug plan will pay no more than $35 for a month supply of each covered insulin product. Members with a prescription drug plan will also pay nothing out-of-pocket for recommended vaccines, including shingles vaccine and Tetanus-Diphtheria- Whooping Cough vaccine.
For more information call Member Services at 866-535-8343 (TTY: 711).