Vision and Aging
As we age, some vision change is a normal and an expected occurrence but oftentimes with such a gradual onset, the changes go unnoticed until it starts to affect our day-to-day activities.
Losing your vision up close, having trouble adjusting to different lighting, and having trouble distinguishing colors are all normal results of aging, but aging isn't the only reason for vision changes in seniors. According to the American Academy of Ophthalmology (AAO), vision in seniors can also be affected by systemic health problems such as high blood pressure, heart disease, and diabetes. These health problems can cause serious eye damage and should be closely monitored.
Although tricky, identifying early signs of low vision can be done by looking for certain symptoms. AgingCare suggests looking for:
Squinting or head tilting
Bumping into things
Falling or hesitating while walking
A stop in activities such as reading or other vision-based activities
Missing objects while reaching for them
If these signs are present even common activities can become hazardous to our health and take away from our independence. So, whether aging or systemic health problems cause your vision changes, there are certain adjustments that you can make to keep you and/or your loved one safe.
HAVE A WELL-LIT ENVIRONMENT
Increasing the lighting in your home is one of the quickest and most effective ways to help increase vision. You can increase the wattage of your bulbs or change the bulb type to LED or fluorescent in closets, bathrooms, and bedrooms to keep them well-lit. You can also add extra lighting to dim areas in your home by using floor lamps, under the cabinet lighting, or table lamps. These types of lights bring the light up close and help spotlight what you need to see.
KEEP LIGHTING EVEN
As our eyes age it becomes harder for them to adjust to changes in lighting. Be sure to keep rooms similarly lit. Be careful of areas that go from very dim to very bright, as this may cause temporary changes in vision as the eyes adjust.
REDUCE FALL RISKS
When you experience low vision it is easy to miss a step while walking or not see an object directly in your path. To help prevent falls it is important to keep a clear, wide path in well-traveled, frequently used areas. Make sure that rugs are removed and all electrical cords are out of the way. Be sure that no furniture is in the pathway so that walkways are clear and spacious. It is also very important to mark and clearly identify any steps or thresholds so they do not become a fall hazard.
INSTALL HANDRAILS
Installing handrails or grab rails in bathrooms or on steps serves as an extra safety precaution when attempting to go downstairs or exit bathtubs with low vision. Having something to grab on to helps stabilize the balance and prevent falls.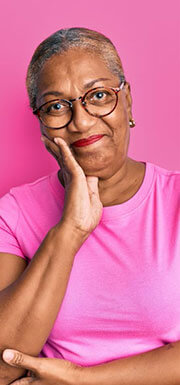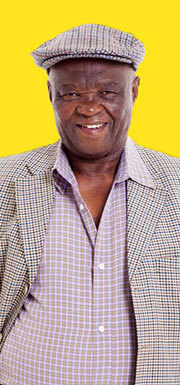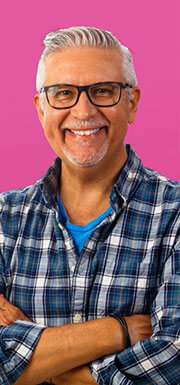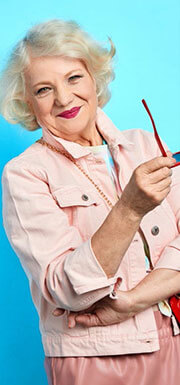 WORK WITH YOUR PHYSICIAN
If you notice changes in your vision make an appointment with your ophthalmologist. The AAO recommends having your eyes dilated once a year or as often as your ophthalmologist suggests. Dilation helps the doctor look at the retina and the optic nerve to identify problems early so that monitoring and treatment can be most successful. Speak with your ophthalmologist, physician, or nurse to discuss ways to protect yourself when you are experiencing low vision.
Understanding eye changes that occur naturally as we age, taking care of our whole body, and seeking medical help at the first signs of vision changes can help maintain healthy eyes longer. If you experience low vision take the necessary precautions in your home to protect yourself from mishaps. As always, your providers are here to help you should you have any questions.
Your vision benefit through KelseyCare Advantage is simple and easy to use! To schedule an appointment with an Ophthalmologist, call VSP at 1-800-877-7195 and find out who is in your network!