COVID-19 Over-the-Counter (OTC) Tests
As of April 4, 2022, Medicare covers up to 8 over-the-counter COVID-19 tests each calendar month, at no cost to you.
This coverage continues until the COVID-19 public health emergency (PHE) ends.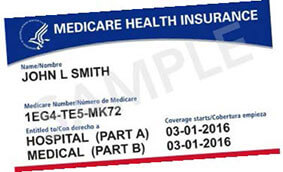 Medicare Part B (Medical Insurance) will cover these tests if you have Part B.
If you are in a Medicare Advantage Plan (like KelseyCare Advantage), you will not get this benefit through your KelseyCare Advantage plan.
You will get it like you would if you weren't enrolled in our plan.
You might need to show your red, white, and blue Medicare card to get your free over-the-counter COVID-19 tests (even if you have another card for a Medicare Advantage Plan or Medicare Part D plan).
Q: HOW MANY OVER-THE-COUNTER TESTS CAN I GET AT NO COST?
A: 8 free over-the-counter tests for each month, until the Public Health Emergency ends.
Q: DO I NEED TO PAY FOR THE OVER-THE-COUNTER TESTS?
A: No. The tests are free as long as you go to an eligible pharmacy or health care provider that participates in this initiative.
However, if you get more than the 8 covered over-the-counter COVID-19 tests in any calendar month, you will be responsible for the costs of the additional tests in that calendar month. This means that the pharmacy or health care provider might ask you to pay for them. There may be more than 1 test per box, so 8 tests may come in fewer than 8 boxes.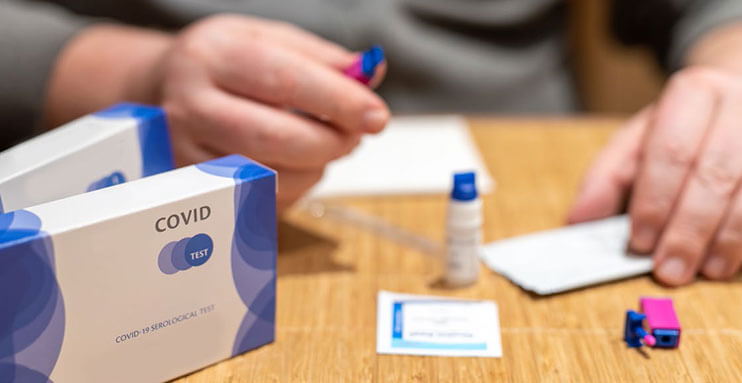 Q: HOW DO I GET THESE TESTS?
A: You can get the tests at any participating eligible pharmacy or health care provider at no cost to you, even if
you aren't a current customer or patient.
In the Houston area, the following pharmacies are participating in the program, call or go to the pharmacy website or call the relevant pharmacy for details on participating locations and how to order:

H-E-B
CVS
Kroger
Walgreens
Costco
Walmart

A partial list* of pharmacies participating in the Medicare COVID-19
Over-the-Counter (OTC) tests initiative can be found here - Medicare & Coronavirus.
Q: CAN I GET THESE TESTS AT KELSEY PHARMACIES?
A: Unfortunately, at this time, Kelsey Pharmacies are not able to participate in the program, however, we will communicate with members if this changes.