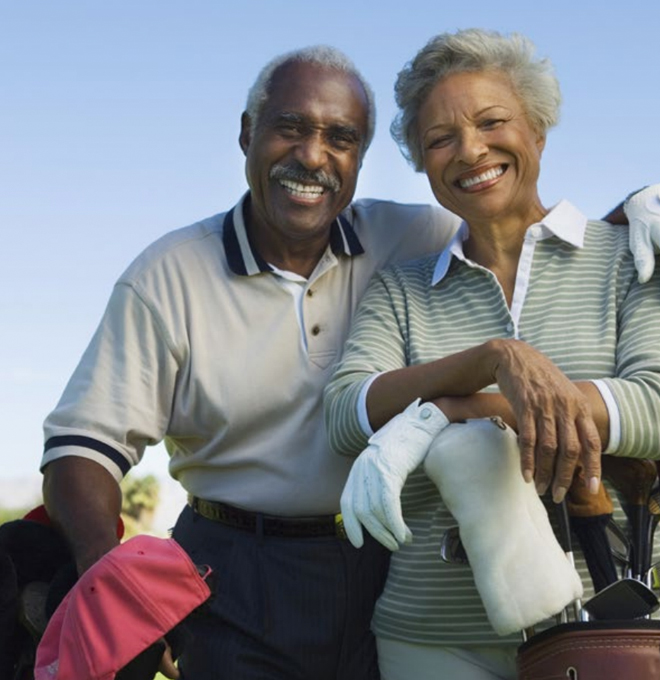 Now That You're Fully Vaccinated, What Can You Do?
Recently the CDC released interim public health recommendations for fully vaccinated people due to the Delta variant circulating across the U.S. So, now that you're fully vaccinated, what exactly can you do?
THINGS YOU CAN DO
Per the Centers for Disease Control and Prevention (CDC):
Fully vaccinated people should wear a mask in public indoor settings in areas of substantial or high transmission.
Fully vaccinated people might choose to wear a mask regardless of the level of transmission, especially if they are at increased risk for severe disease.
Fully vaccinated people who have a known exposure to someone with suspected or confirmed COVID-19 be tested 3 – 5 days after exposure, and to wear a mask in public indoor settings for 14 days or until they receive a negative test result.
TRAVEL
You will still be required to wear a mask on planes, buses, trains, and in U.S. airports and stations.
You do not need to get tested before leaving the U.S. unless your destination requires it.
When traveling internationally, make sure you know all airline and destination requirements related to travel which may differ from U.S. requirements.
THINGS YOU NEED TO KNOW
You should continue to watch out for COVID-19 symptoms, especially if you've been around someone who's sick. If you have symptoms, you should get tested, stay home and away from others.
The CDC is learning more about the COVID-19 vaccines every day and will continue to update their guidelines accordingly.