Fight The Flu
Flu season is here and as expected it's time to get your flu shot!
Many of us have become accustomed to getting an annual flu shot or at least hearing about it everywhere we go - it's certainly nothing new. But this year, getting a flu vaccine could be more important than ever.
Thanks to wide-spread pandemic precautions, the 2020 and 2021 flu seasons were mild. However, as precautions minimize and we return to a new "normal," viruses and germs will circulate again and may come back with vengeance. Fewer flu infections from the previous seasons can possibly lead to a larger flu outbreak in the current season as fewer people have developed immunity. The CDC is predicting the current flu season could start earlier and be more severe.
WHAT CAN I DO?
Your best defense against flu and its complications is to get your annual flu shot. Unfortunately, only about half of all Americans get an annual flu vaccine each year and this number is trending lower in recent years. Of all age groups, the 65 and over crowd faces the greatest risk of developing serious complications from flu. We can't lose sight of the importance of this vaccine.
There are several higher dose flu vaccines that are specifically designed for senior adults. They all offer extra protection beyond what a standard flu shot provides. None of them will guarantee that you won't get the flu, but they will lower your risk.
Talk to your Kelsey-Seybold Clinic physician or pharmacist regarding which vaccine might work best for you as well as any potential side-effects.
WHEN SHOULD I GET THE FLU SHOT?
Flu season typically starts in October, peaks December through February, and usually lasts until May. The CDC recommends getting a flu vaccine by the end of October to be fully vaccinated, since it takes two weeks to reach full immunity.
WHERE CAN I GO TO GET MY FLU SHOT?
Flu shots are available at all Kelsey-Seybold Clinic locations and appointments are recommended to avoid delays.
Some clinic locations offer Saturday appointments!
You can get your flu shot at a scheduled doctor's visit.
At any of our network pharmacies, just show them your member ID card and get vaccinated!
Or, call to schedule an appointment with an immunization nurse at 713-442-0000.
You can also schedule through your MyKelsey Online account.
HOW MUCH WILL THE FLU SHOT COST ME?
The flu shot is FREE and no charge to you.
IF I AM UP TO DATE ON MY COVID VACCINES, DO I STILL NEED TO GET THE FLU SHOT?
The Covid vaccines do not protect against flu viruses and vice versa. Now more than ever, it is crucial to stay up to date on ALL vaccinations that can help prevent disease, hospitalizations, death and prevent burden on our healthcare system. If you are due for both vaccines, the CDC states that it is okay to get both the flu and Covid vaccine or booster at the same time.
Take the next step: Protect yourself, your family, and your friends. Schedule a flu shot today. It's your best shot at prevention!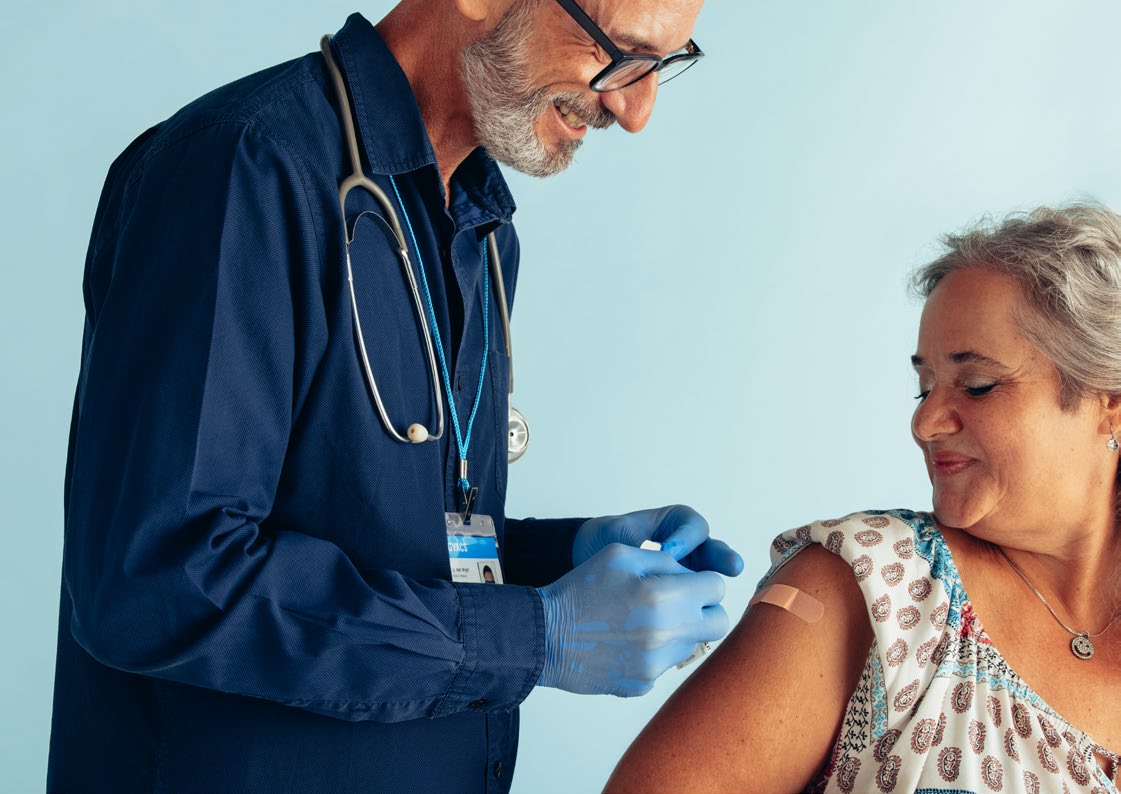 ---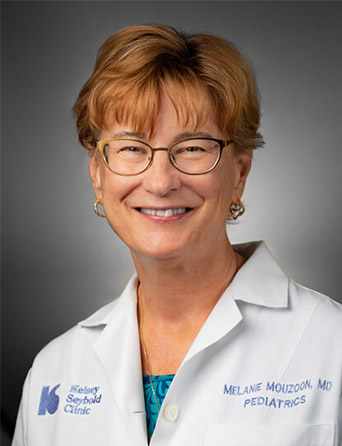 Melanie Mouzoon, M.D., F.A.A.P., F.A.B.M.
Dr. Mouzoon is the Managing Physician for Immunization Practices at Kelsey-Seybold Clinic. She's also a board-certified Pediatric hospitalist at Kelsey-Seybold's Woman's Center and is a fellow of the Academy of Breastfeeding Medicine.