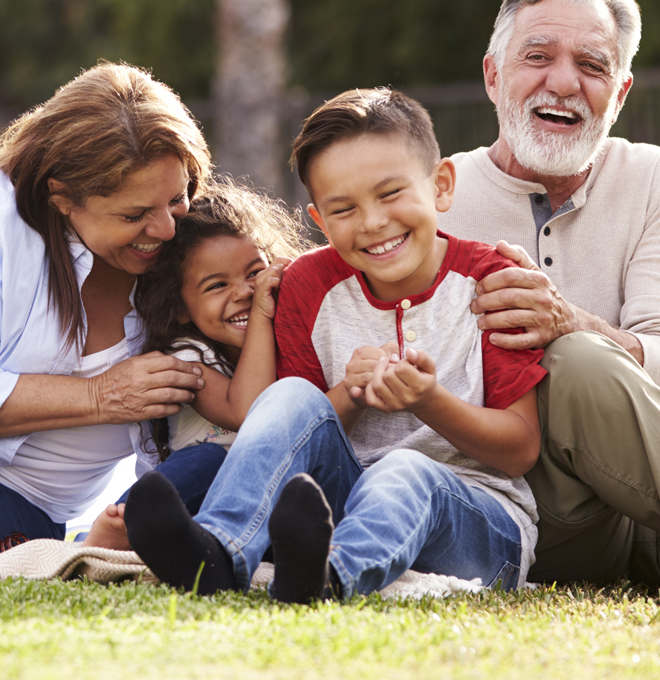 Healthy Holiday Eating
Fall is upon us, and before you know it, the holidays will be here. Along with holiday celebrations comes the temptation of eating all sorts of foods that, later on, pressure many of us to make weight loss one of our top New Year's resolutions.
The Centers for Disease Control and Prevention (CDC) has put together five healthy eating tips to help us navigate the holidays without blowing our diets. While we can't always control the types of food that we are served, we do have control over other important things.
1. COME UP WITH A PLAN
The CDC recommends eating close to your normal mealtime to maintain blood sugar levels. If it looks like the meal will be served late, eat a small snack and then eat a little less when the meal comes out.
If you're invited to a party, offer to bring along a healthy dish. If you have a sweet treat, cut back on other carbs (like potatoes and bread) during the meal.
Don't skip meals to save up for a feast. It will be harder to manage your blood sugar, and you'll be really hungry and more likely to overeat.
If you slip up, get right back to healthy eating with your next meal.
2. RESIST THE LURE OF THE BUFFET
The CDC suggests eating a small plate of the foods you like best and then move away from the buffet. Start with vegetables to reduce your appetite. Eat slowly. It takes at least 20 minutes to feel full.
Avoid or limit alcohol. If you do have an alcoholic beverage, drink it with food. Alcohol can lower blood sugar and interact with diabetes medicines.
Also, pay attention to your blood sugar. Check it more often during the holidays, and if you take medication, ask your doctor if the dose needs to be adjusted.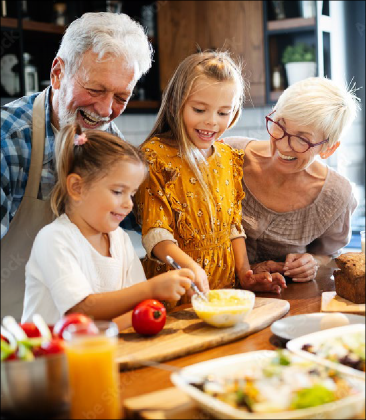 3. FIT IN FAVORITES
Stick to the dishes you really love and can't get any other time of year, like pumpkin pie. Slow down and savor a small serving, and make sure to count it in your meal plan.
4. KEEP MOVING
The holidays are often a stressful time of year and exercise tends to be the first activity set aside when plans change. However, being active is your secret holiday weapon! It can help make up for eating more than usual and reduce stress. Get moving with friends and family, such as taking a walk after a holiday meal.
5. GIVE YOUR BODY A BREAK
Going out more and staying out later often means sacrificing sleep. Sleep loss can make it harder to manage your blood sugar, and when you lack sleep, you tend to eat more and prefer high-fat, high-sugar food. The CDC recommends getting seven to eight hours of sleep per night to guard against mindless eating