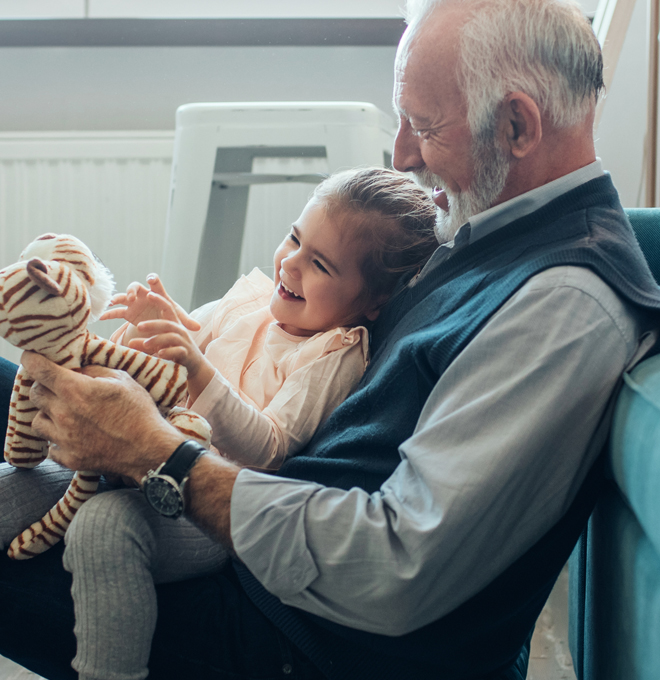 New 2022 Plan Benefits
We are excited to share with you the new benefits we have for 2022!
NEW PLAN NAMES
First, we have brand new plan names! Although we have new plan names, it's still the same great KelseyCare Advantage coverage that you've come to expect. Below you will find a recap of our new plan names.
NO ACTION NEEDED!
You do not need to do anything; you will remain in your current plan.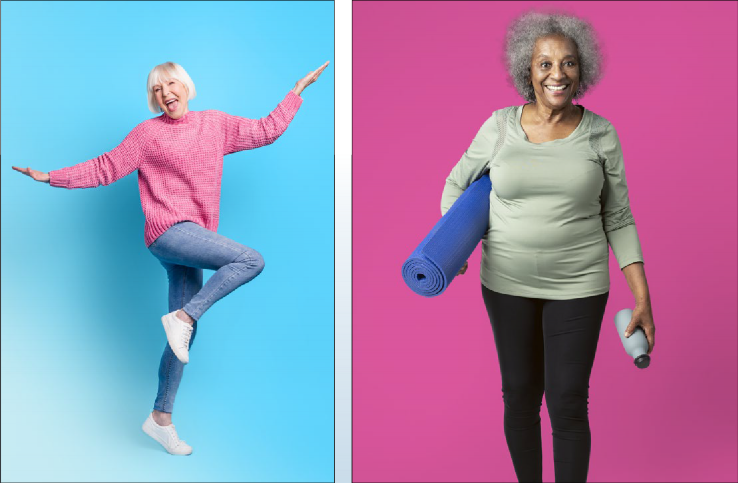 ANNUAL NOTICE OF CHANGES
You can also review your Annual Notice of Changes (ANOC) for more detailed information regarding the changes to your plan. You should have received your 2022 ANOC in the mail or by email if you have opted-in to receive electronic notifications but if you didn't then just visit our website at www.kelseycareadvantage.com to download a copy of your plan.
Click on "Already a Member?"
Then "Plan Documents"
Click to expand the "Annual Notice of Changes" section and select the plan you are enrolled in (look for the new plan name!)

PLAN HIGHLIGHTS
Here are just a few of the highlights for our new 2022 benefits:
COVID-19 Benefit: If you are hospitalized with a COVID-19 diagnosis, your inpatient acute hospital cost share will be waived, you pay $0. Additionally, all testing and related visits are covered at 100%. Once you are discharged from the hospital, you can receive a meal delivery of two meals per day, for seven days.
Dental: All of our plans currently include some preventive dental coverage. In 2022, select plans will offer comprehensive dental.
Over-the-Counter (OTC) items: Use your allowance to purchase eligible items from participating locations. Items are eligible to be delivered to your home.
Vision Care: For select plans, increased coverage for eyewear, glasses and/or contact lenses every year, unrelated to post-cataract surgery.
Wellness Rewards: In 2022, some of our plans will include a Wellness Rewards program which allows you to earn gift cards for completing healthy actions. Members can earn up to $100 annually.
WILL I GET A NEW ID CARD?
Yes, new ID cards will be ready in late December, and we will send it to you automatically. You do not need to do anything.