New Clinic Openings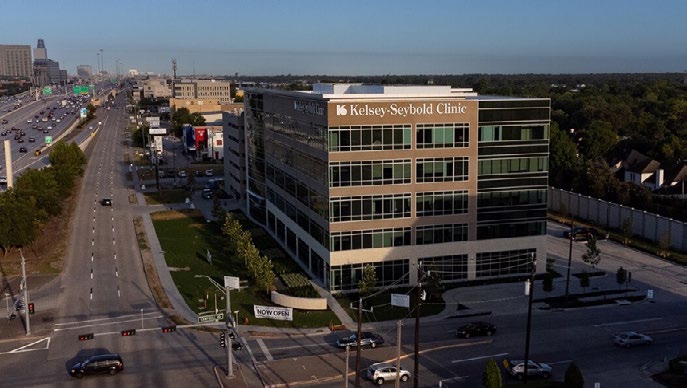 Kelsey-Seybold Clinic continues to grow and expand so that we can bring our convenient, quality care to a location near you. Here are the clinic locations that we will open in 2022 and those that we plan to open in 2023. We hope to see you soon!
OPENINGS OR EXPANSIONS 2022
South Shore Harbor (Janoe Practice)
Now Open
Memorial Villages Campus
Now Open
Memorial City Expansion - the 16th floor
Now Open
Westchase
Now Open
Stafford
Opening Soon!
OPENINGS OR EXPANSIONS 2023
Fairfield
January 2023
Memorial City Expansion - the 14th floor
February 2023
Spring Medical and Diagnostic Center Expansion: Level 1 & 2
February 2023
South Shore Harbor
March 2023
West University
April 2023
Cypress
May 2023
Spencer R. Berthelsen Main Campus Expansion: Levels 2 & 4
May 2023
Summer Creek Expansion
May 2023
Clear Lake Expansion
June 2023
Pearland
June 2023
West Grand Parkway Expansion
July 2023