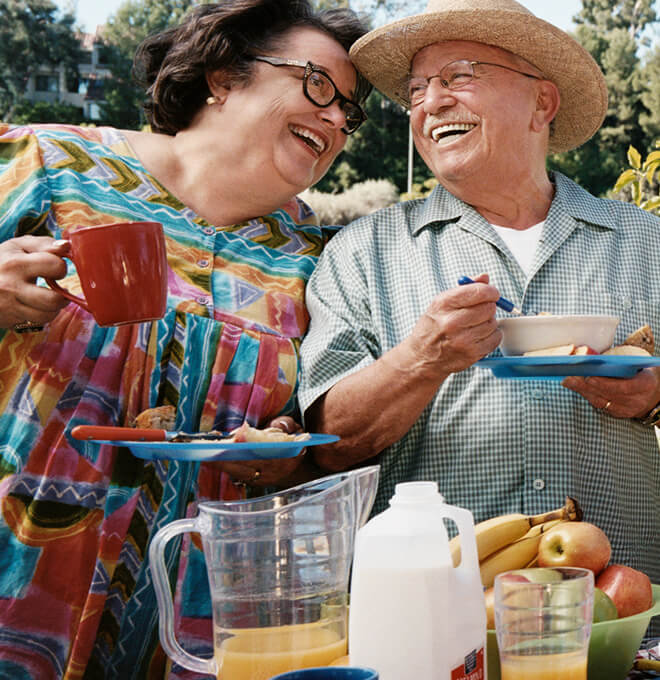 Attend and Win!
Register* and attend any KelseyCare Advantage virtual webinar and be entered to win a Yeti® prize package that includes:
Yeti Hopper® Flip Soft Cooler
Yeti Rambler® 30 oz mug
$25 Walmart® eGift Card
One lucky winner will be randomly selected and contacted on Monday, May 17, 2021.
*Contest not valid for current KelseyCare Advantage members. Prize winner must wait one (1) full calendar year to be eligible for another KelseyCare Advantage giveaway per the Centers for Medicare & Medicaid Services.
Webinars
For those enrolled or soon-to-be-enrolled in Medicare health plans
Preparing for Medicare
This webinar is ideal for those aged 64 or those preparing to enroll in a Medicare or Medicare Advantage plan over the course of the next year. A KelseyCare Advantage Health Plan Specialist will offer tips and tools that will help you understand how to prepare for open enrollment and make your Medicare journey easier.
The Advantage of KelseyCare Advantage
Join us from the comfort of your own home to learn the ins and outs of the KelseyCare Advantage plan. Our experienced, licensed agents will be on-hand to answer questions about Medicare and the KelseyCare Advantage Medicare Advantage plan in your area, including assisting you with the necessary timelines and highlight key plan types. This session will be beneficial to anyone starting Medicare, thinking of retirement, or as a refresher for those interested in changing their Medicare Advantage plans.
Healthy Aging: Mental Health & You
As many as one in five older adults experience mental health concerns that are not a normal part of aging. Fortunately, there are practical tools that can help improve these concerns. Join Dr. Biren Patel as he discusses tips that can help us process the events of the past year and feelings surrounding them while also building up skills and support to manage any stressors.