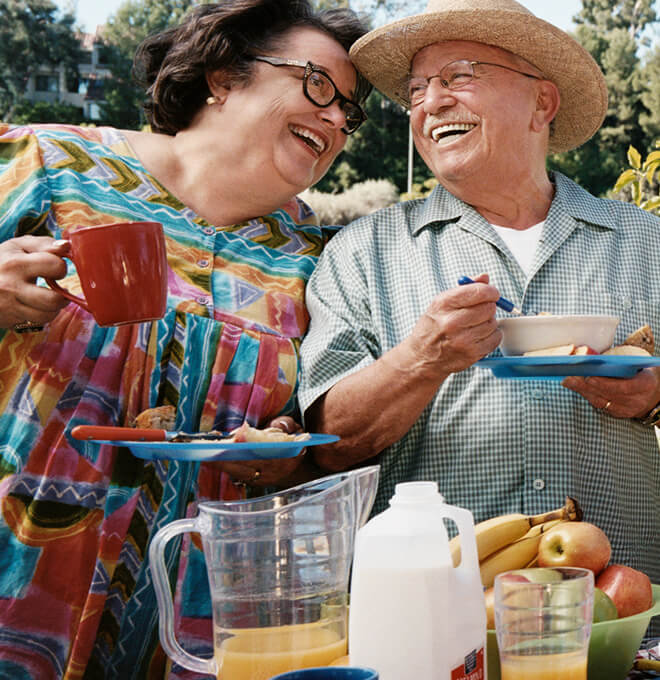 Special Medicare Event
For patients of Dr. Maya Mayekar, MD, PA and Dr. Pratibha R. Kulkarni, MD
Please join us November 21 at 10 a.m. as a KelseyCare Advantage representative hosts a Zoom virtual meeting to explain your Medicare and Medicare Advantage options for 2021.
KelseyCare Advantage gives you the peace of mind that comes from knowing you are covered by a top-quality plan with access to primary care doctors and specialists, as well as world class hospitality systems. We are a local plan led by Kelsey-Seybold Clinic doctors and the only plan to have ranked 5 out of 5 stars for the last 5 years by the Centers for Medicare and Medicaid Services (2021, 2020, 2019, 2018, 2017).
During this live event, we will review:
Your Traditional Medicare grace period during Dr. Mayekar's transition
Benefits of the KelseyCare Advantage plan
KelseyCare Advantage Enrollment Process
KelseyCare Advantage plan cost estimates, including Part
This is a great opportunity to learn more about KelseyCare Advantage and get your questions answered.