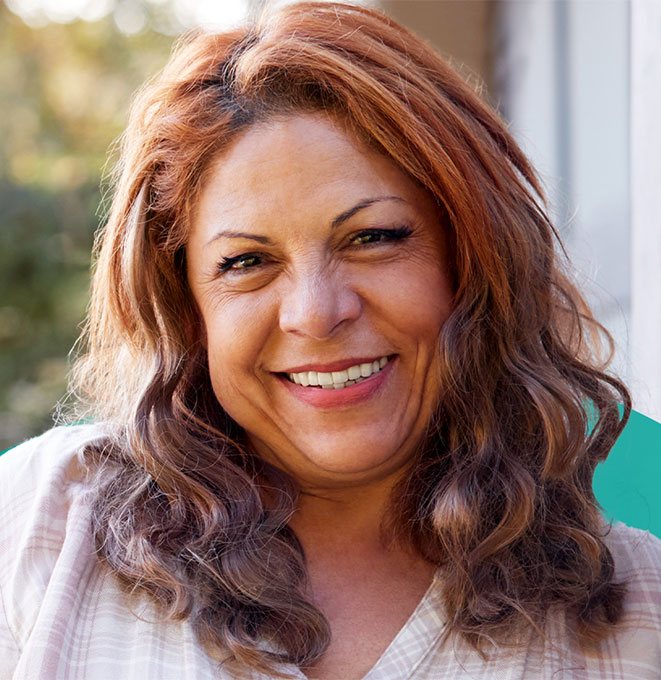 New to Medicare?
With a Medicare Advantage plan, also called Medicare Advantage or Medicare Part C, you don't need to purchase a separate Medicare Part D plan to cover your prescription drugs or purchase a Medigap plan to cover supplemental benefits. It's all bundled into one comprehensive plan. KelseyCare Advantage plans are Medicare-approved, all-in-one plans with extra benefits you can't get from Original (also called Traditional) Medicare alone, meaning you get more for your Medicare dollar.
Original Medicare vs. Medicare Advantage Plans
While Original Medicare plans only cover hospitalization (Part A) and outpatient services like doctor visits (Part B), Medicare Advantage plans, which are offered by private insurers like KelseyCare Advantage, combine Part A and B in addition to other services not covered by Medicare. Medicare Advantage plans typically cover:
Hospital/emergency expenses
Routine medical visits
Prescription drugs
Vision and hearing care
Health and fitness programs
Additionally, Medicare Advantage plans are required to set a maximum out-of-pocket amount, which means once that limit is reached, you'll pay nothing for additional covered medical services for the rest of the year.
Important Points to Keep in Mind
There are some factors to take into consideration when it comes to deciding whether a Medicare Advantage plan is right for you:
Most plans, like ours, have specific provider networks, which means you will receive most of your care from in-network physicians, hospitals, and other providers (except for emergency/urgent care or essential dialysis). With KelseyCare Advantage, you have access to Kelsey-Seybold Clinic's premier multispecialty physician group and other contracted providers.
To Qualify
You are eligible for membership in our plan as long as:
You have both Medicare Part A and Medicare Part B
You live in our geographic service area
and you are a United States citizen or are lawfully present in the United States
Get Started
Now that you know why a Medicare Advantage plan may be your best choice, you can compare KelseyCare Advantage plans and see if you qualify.
Always at Your Service
Call Member Services at 713-442-CARE (2273) or toll-free at 1-886-535-8343 (TTY: 711) from 8 a.m. to 8 p.m., seven days a week, from October 1 to March 31 and 8 a.m. to 8 p.m., Monday through Friday, from April 1 to September 30.