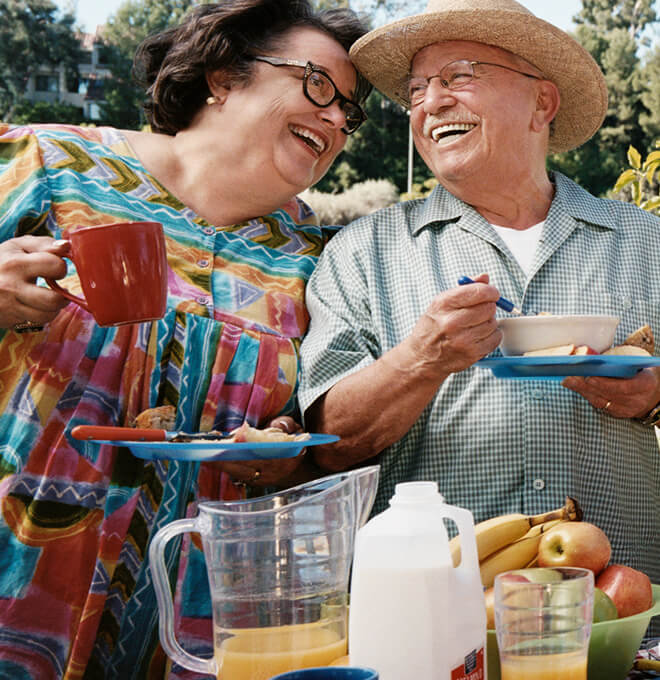 Prepare to Enroll
Apply for a Medicare Advantage Plan
KelseyCare Advantage takes the confusion out of enrolling in a Medicare Advantage plan. We're with you every step of the way through the enrollment process to answer your questions and make it as easy as possible to become a member.
We're Here to Help.
Start by watching this short video that walks you through enrollment and the benefits of being a member.
Next Steps After Applying
Once you apply for KelseyCare Advantage, we'll take care of the rest:
Our Enrollment Department will review your application and verify your information.
We'll send it to the Centers for Medicare & Medicaid Services, which will also review your application.
After that review is complete, we'll send you a letter confirming enrollment with KelseyCare Advantage with your effective date.
Within a few weeks, we'll send you a member ID card.
We're Here to Help
If you have any questions during the enrollment process, our health plan specialists at 713-442-JOIN (5646) are more than happy to help. We're available:
October 1 - March 31, 8 a.m. to 8 p.m., seven days a week
April 1 - September 30, 8 a.m. to 8 p.m., Monday through Friday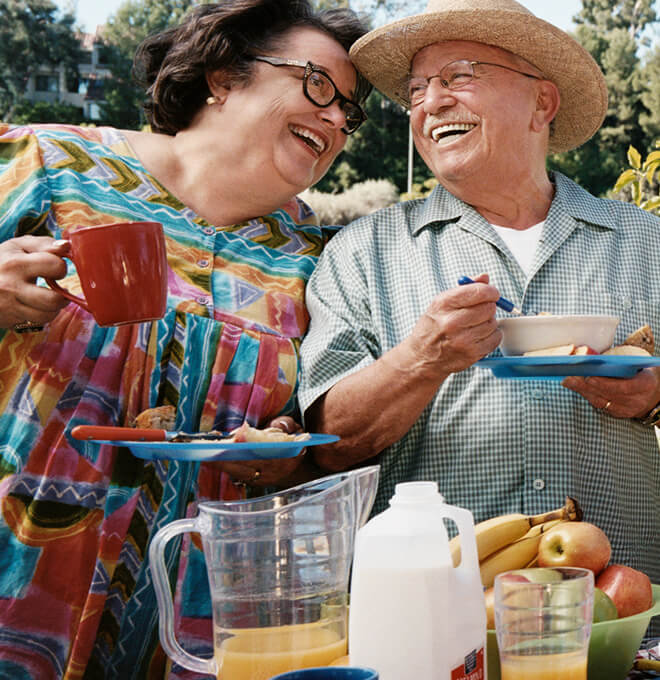 We keep our members updated on the latest plan information through our newsletters.
Member Newsletters
Ways to Enroll Now
Peace of mind comes from having not only more coverage, but also quality coverage at an affordable cost. We offer enrollment year-round, let us help you find the plan you need.