Find a Doctor
Locate a provider or location within the KelseyCare Advantage network, affiliate providers, or vision, mental health, and other services:
Kelsey-Seybold Clinic Providers
Need to see a doctor as soon as possible? See any Kelsey-Seybold Clinic physician without a referral or prior authorization.
Affiliate Providers
If Kelsey-Seybold providers are unable to provide a service, you may be referred to a provider in our affiliate network. (Referral or prior authorization required)
Other Services
Need additional services? Search our listing of home health, skilled nursing facilities, acute inpatient hospitals and more within our network.
Provider Directory Request
If you would like a Provider Directory mailed to you:
Download a copy of our Provider Directory here:
Download the Addendum to the Provider Directory here: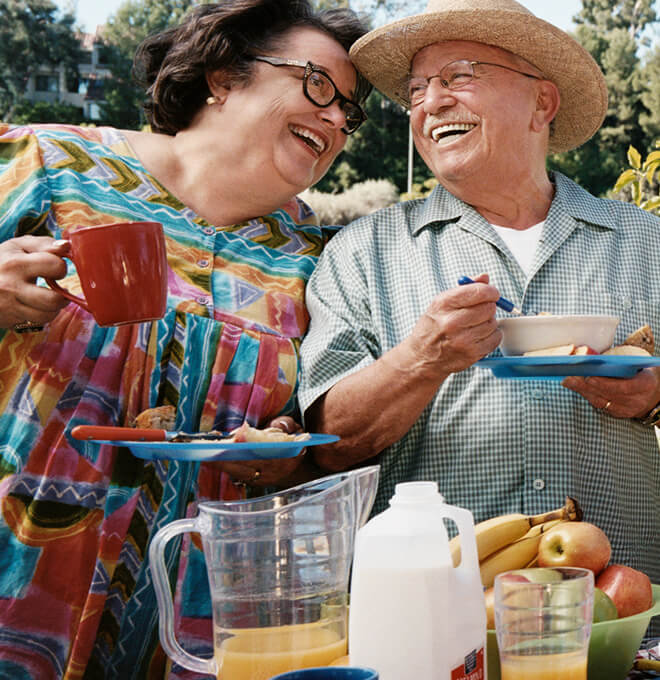 We keep our members updated on the latest plan information through our newsletters.
Member Newsletters
Ways to Enroll
Peace of mind comes from having not only more coverage, but also the quality of coverage at an affordable cost. We offer enrollment year-round, let us help you find the plan you need.