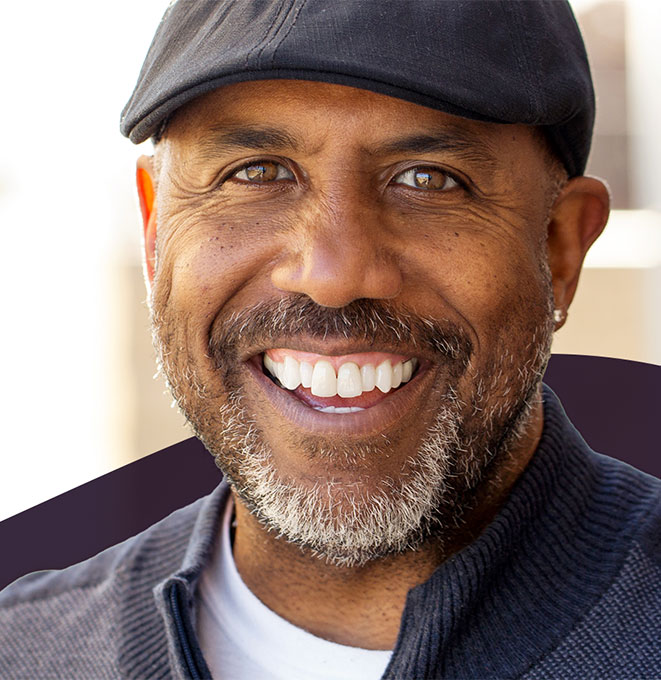 Why Choose KelseyCare Advantage for Medicare Coverage?
Extra Benefits, Valuable Savings, and Outstanding Care
For 13 consecutive years, KelseyCare Advantage has been one of the highest rated Medicare plans in the Greater Houston area by the Centers for Medicare & Medicaid Services (CMS), which rates plans based on:
Keeping members healthy
Managing chronic conditions
Customer service
Pharmacy benefits
Member satisfaction
5-out-of-5 Stars
For 2022, we received an overall rating of 5-out-of-5 Stars (the highest possible rating) from Medicare – the sixth year in a row we've received Medicare's highest rating. We were also named as one of U.S. News and World Report's Best Insurance Companies in 2022.
Learn more about our Medicare Star Rating
KelseyCare Advantage offers plans that allow you to access Kelsey-Seybold contracted providers and services without a referral. We also offer plans with a point of-service option that allows you to receive some services from non-Kelsey-Seybold providers. All KelseyCare Advantage plans give you the peace of mind that comes from knowing you're covered for current health needs and unexpected future medical expenses.
Always at Your Service
Call Member Services at 713-442-CARE (2273) or toll-free at 1-866-535-8343 (TTY: 711) from 8 a.m. to 8 p.m., seven days a week, from October 1 to March 31 and 8 a.m. to 8 p.m., Monday through Friday, from April 1 to September 30.

New to Medicare?
There are only three requirements to becoming a KelseyCare Advantage member.
See if You're Eligible