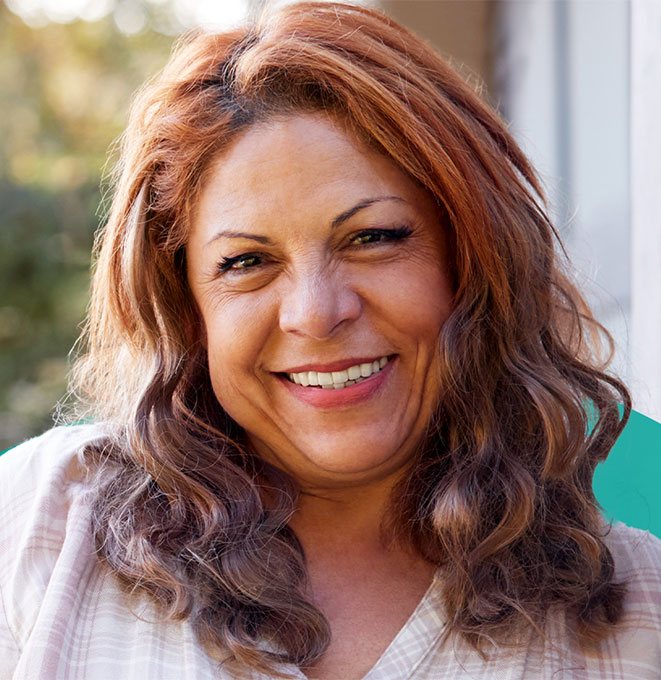 Be Active, Stay Healthy with SilverSneakers®
Start using your SilverSneakers® fitness benefit now
Exercise is a key part of maintaining a healthy lifestyle and can even help support a healthy immune system. Because we care about your health, KelseyCare Advantage includes SilverSneakers®at no additional cost.
SilverSneakers gives you a variety of ways to keep moving and connect with others.
SilverSneakers Live. Join full-length, live classes and workshops on the SilverSneakers website via Zoom. Multiple activities led by expert trainers are available per day, and no equipment is needed.
SilverSneakers On-Demand™. Access 200+ online workout videos, plus information on topics like nutrition, fitness challenges and more. Go to SilverSneakers On-Demand to view videos.
SilverSneakers GO™ mobile app. Find workout programs that can be tailored to your fitness level, schedule activities and get notifications to stay on track. Download the app today at SilverSneakers GO.
Memberships to thousands of participating locations. Visit as many as you want to use equipment, pools, and other amenities, and take group exercise classes at select locations. Find locations here.
Stay connected. Join friends at a location when you feel comfortable going out. Keep up-to-date with the SilverSneakers Facebook page. Sign up for the SilverSneakers newsletter for the latest program news.
Simply click below to create your online account, get your SilverSneakers ID number and start using your benefit. Always talk with your doctor before starting an exercise program.

Always at Your Service
Call Member Services at 713-442-CARE (2273) or toll-free at 1-866-535-8343 (TTY: 711) from 8 a.m. to 8 p.m., seven days a week, from October 1 to March 31 and 8 a.m. to 8 p.m., Monday through Friday, from April 1 to September 30.