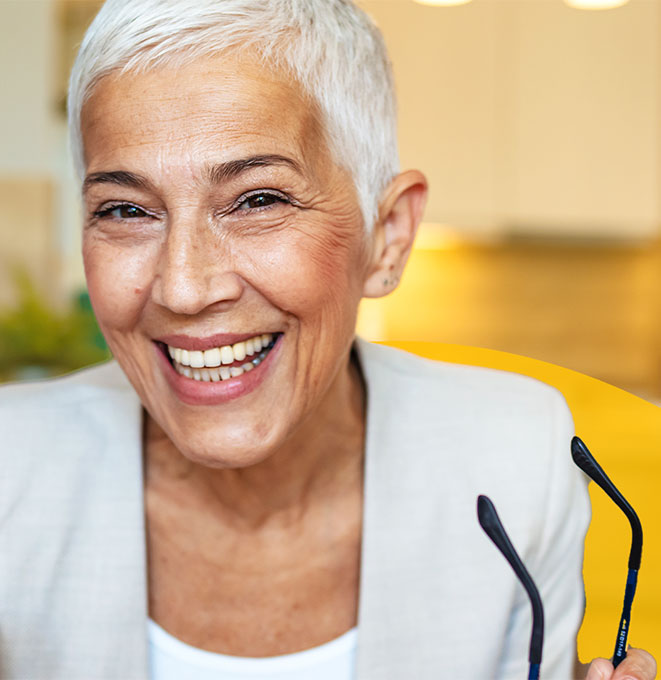 Webinars
For those enrolled or soon-to-be-enrolled in Medicare health plans
Learn more about your Medicare coverage options at any of our upcoming virtual seminars.
Please RSVP to ensure your spot.
Date
Description
May 28, 2022


Understanding Medicare–10:00 am

During this free, one-hour Medicare group seminars, KelseyCare Advantage health plan specialists present information to all Medicare beneficiaries on Original (also called Traditional) Medicare, the four parts of Medicare (A, B, C, D), Medigap plans (Medicare supplemental coverage). The purpose of this seminar is to provide information to help you determine which Medicare plan is right for you. There's also a Q&A session at the end of each seminar to further assist you with any questions you may have.

May 31, 2022


KelseyCare Advantage Benefits & You–10:00 am

Join us from the comfort of your own home to learn the ins and outs of the KelseyCare Advantage plan. Our experienced, licensed agents will be on-hand to answer questions about Medicare and the KelseyCare Advantage Medicare Advantage plan in your area, including assisting you with the necessary timelines and highlighting key plan types. This session will benefit anyone starting Medicare, thinking of retirement, or as a refresher for those interested in changing their Medicare Advantage plans.