It's Okay Not To Be Okay.
You're not alone. In fact, 1 in 5 adults* experience mental illness each year. Understanding the symptoms and your emotions is vital to feeling better. Your KelseyCare Advantage plan includes access to resources that support your overall well-being.
Find articles, self-care tools, caring providers, and other mental health and substance use disorder resources available at no additional cost. Topics include:
Stress
Depression
Substance Abuse
Caregiver Support
Anxiety
Call 800-817-4808 (TTY: 711) anytime for confidential help. If you're in a mental health or substance abuse crisis, call or text the crisis hotline at 988. For life-threatening emergencies, call 911.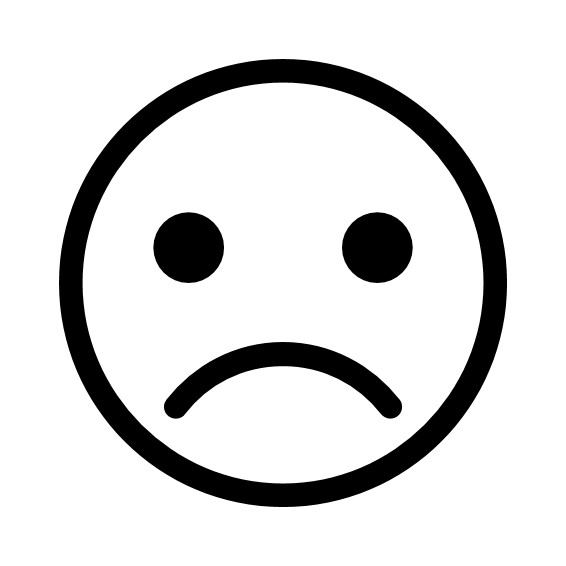 Feeling sad for more than 2 weeks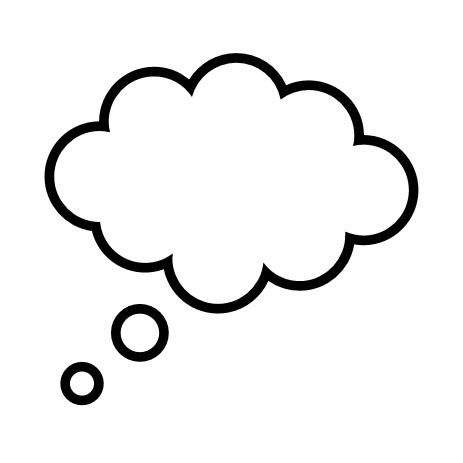 Feelings or thoughts of suicide or self-harm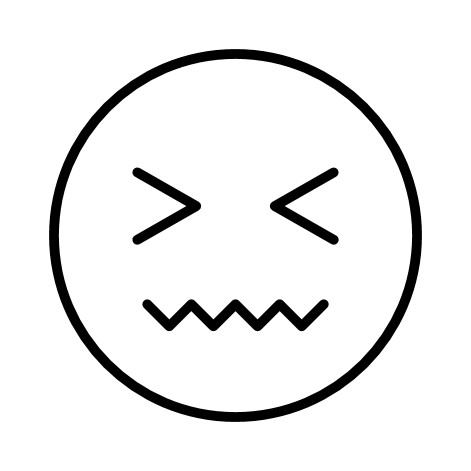 Unexplained and persistent fear or anxiety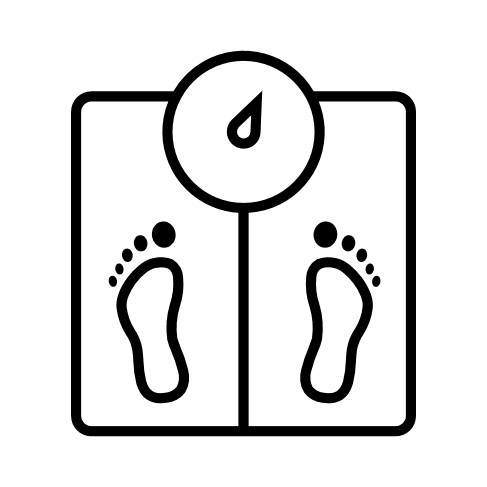 Weight loss or weight gain
Need Answers?
Call our Concierge team at 713-442-CARE (2273) or toll-free at 1-866-535-8343 (TTY: 711)
From October 1 to March 31
8 a.m. - 8 p.m.
7 days a week
From April 1 to September 30
8 a.m. - 8 p.m.
Monday - Friday