Welcome to KelseyCare Advantage HMO!
Thank you for choosing the physicians at Kelsey-Seybold Clinic for your health care. As a new member, one of the most important things to do is schedule your first physical as a Medicare patient. This physical is designed specifically for KelseyCare Advantage members, by Kelsey-Seybold physicians.
How is this visit different from other doctor appointments?
During this special visit, you will be scheduled to be with your physician for 45 minutes. This extra time allows the physician to:
✔ Complete Medication Reconciliation
Review medications that are being taken
✔ Update Health Maintenance Recommendations
Vaccines - Given during the visit
Pap Smear/Prostate Exam - Given during the visit
Mammogram – Can be scheduled to coincide with HRA visit or done at a later time
Colonoscopy – Can be scheduled for a later time
✔ Extensive Chronic Care Review - Blood Pressure, Cholesterol, Diabetes, Heart Disease, Respiratory Conditions, Chronic Kidney Disease, Depression, Alcohol Abuse, Dementia and End of Life Counseling
✔ Complete Physical Exam
✔ Testing
We will talk about any new health concerns or questions you may have. As a member of the ERS KelseyCare Advantage HMO plan, your annual physicals are a covered benefit at $0 copay.
There are two easy ways to get your physical scheduled:
Call the Kelsey-Seybold Clinic Contact Center at (713) 442-0000. 24 hours a day, 7 days a week.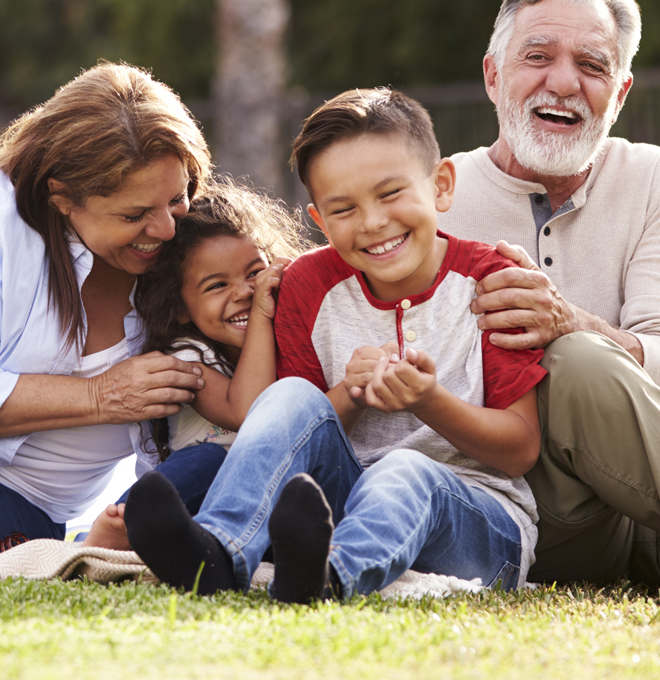 Logon to your personal MyKelseyOnline account and schedule your appointment yourself. It's fast and easy.
Visit MyKelseyOnline