ERS Benefits
Important Notice:
The KelseyCare Advantage Medicare health maintenance organization is no longer available through the Texas Employees Group Benefits Program (GBP), as of January 1, 2021. Employees Retirement System of Texas (ERS) retirees, surviving dependents and other participants can visit the ERS website for more information about their health insurance options through the GBP. Recent KelseyCare Advantage participants should continue to contact KelseyCare Advantage for questions about claims with dates of service through December 31, 2020.
KelseyCare Advantage is pleased to be a retiree benefit choice for Employees Retirement System of Texas. Our plan covers benefits that are important to you, such as doctor office visits, inpatient hospital care, outpatient surgery and more! Please see below for a detailed listing of the benefits covered by KelseyCare Advantage.
Download a complete benefit description:
Benefit Description

Member Pays PY 2020
Physicians and Lab Services

Physician office visit
$0 copayment
Specialist office visit
$0 copayment

Routine physical exams
$0 copayment

Diagnostic x-rays, mammography, and lab test
$0 copayment

High Tech Radiology
$0 copayment

Immunizations
$0 copayment

Well woman exam

$0 copayment

Vision and Hearing screen

$0 copayment
Hearing Testing
$0 copayment

Rehabilitative Therapy
$0 copayment
Allergy Testing
$0 copayment
Allergy serum
$0 copayment
Allergy serum administration
$0 copayment
Routine eye exam
$0 copayment
Office Surgery
$0 copayment
Hospital Services
Impatient Hospital Care
$0 copayment
Outpatient/Services surgery
$0 copayment
Emergency Care
$0 copayment
Urgent Care
$0 copayment
Extended Care Services
Skilled nursing facility
Days 1-100 $0 copayment
Home Health
$0 copayment
Other Medical Services
Durable Medical Equipment
covered 100%
Prosthesis
covered 100%
Ambulance
$0 copayment
Wellness
SilverSneakers
$0 copayment
Behavioral Health
Impatient mental health
$0 copayment
Outpatient mental health
$0 copayment for individual
$0 copayment for group
Outpatient substance abuse care
$0 copayment for individual
$0 copayment for group
Plan year out-of-pocket (per person)
$3,400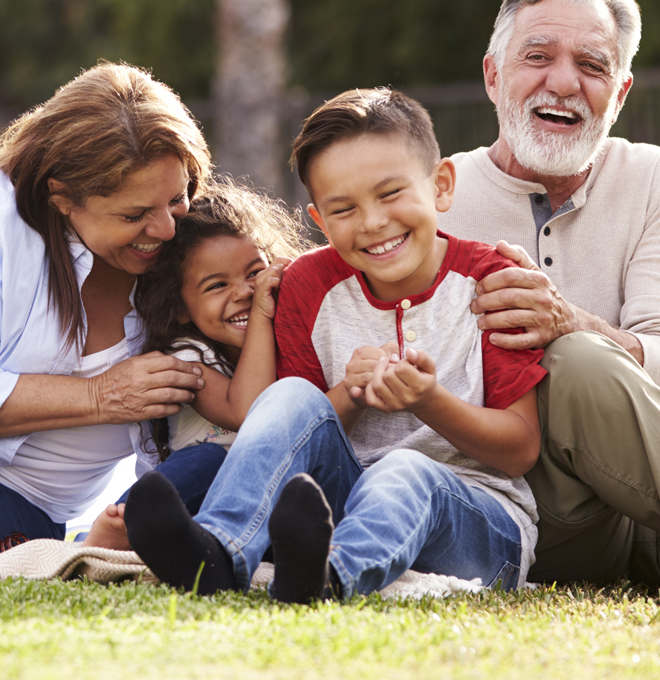 Logon to your personal MyKelseyOnline account and schedule your appointment yourself. It's fast and easy.
Visit MyKelseyOnline
Have questions about KelseyCare Advantage?
Call us at:
713-442-2ERS (2377)
Toll-Free: 1-877-853-9075
TTY/TDD: 711
8 a.m. to 5 p.m., Monday through Friday
Extended hours may be available during specific enrollment periods.