SilverSneakers®
KelseyCare Advantage members now have access to SilverSneakers®! Enrollment is automatic once your KelseyCare Advantage membership becomes effective. You'll have FREE access to fitness centers all over Houston who participate in SilverSneakers®.
To find a fitness center near you, go to www.silversneakers.com then click on Locations, they make it easy to find a location close to you. If you would like us to help you, call us at
(713) 442-2ERS (2377) and we can assist you.
SilverSneakers® can help you live a healthier, more active life. You have access to trained instructors who lead specially designed group exercise classes. At participating locations nationwide you can take classes plus use exercise equipment and other amenities.*
*Classes and amenities vary by location.
Click here for SilverSneakers® flyer.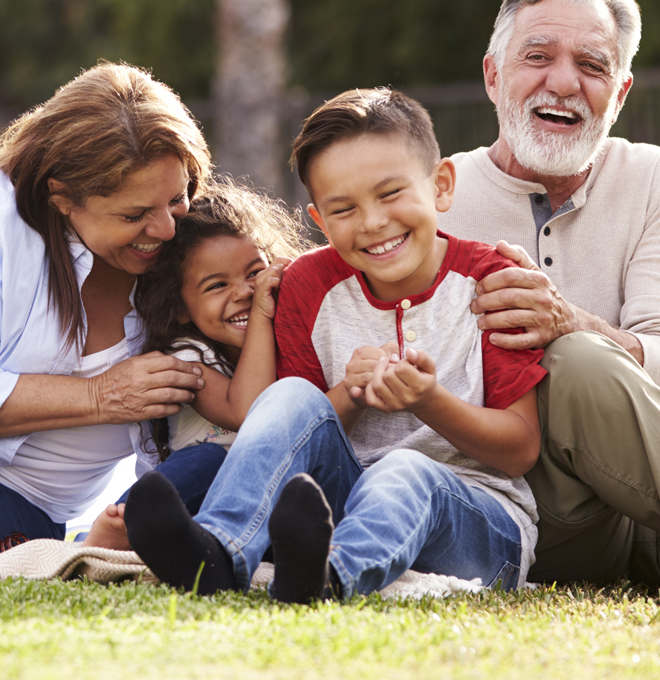 Logon to your personal MyKelseyOnline account and schedule your appointment yourself. It's fast and easy.
Visit MyKelseyOnline