Value-Added Benefit
Important Notice:
The KelseyCare Advantage Medicare health maintenance organization is no longer available through the Texas Employees Group Benefits Program (GBP), as of January 1, 2021. Employees Retirement System of Texas (ERS) retirees, surviving dependents and other participants can visit the ERS website for more information about their health insurance options through the GBP. Recent KelseyCare Advantage participants should continue to contact KelseyCare Advantage for questions about claims with dates of service through December 31, 2020.
A Ride to Your Next Doctor's Appointment is Just a Phone Call Away!
At KelseyCare Advantage, we understand how important it is to be able to see your doctors when you need them.That's why we offer our members free transportation to medical appointments.
20 one-way trips to medical appointments per year
Convenient scheduling over the phone
Wheelchair-friendly vehicles available, when needed
Courteous drivers who are committed to getting you to your appointment safely and on time
To schedule a transportation pick-up for your next doctor's appointment, please call KelseyCare Advantage at: 713-442-2ERS (2377) 8 a.m. – 5 p.m., Monday through Friday TTY/TDD users should call 711.
KelseyCare Advantage Members Enjoy Vision and Hearing Aid Allowances
KelseyCare Advantage is proud to offer a $150 coverage limit toward the purchase of eye wear through contracted providers. This benefit provides coverage for glasses and/or contact lenses every two years.
Kelsey Care Advantage also offers a $1,500 plan coverage limit every two years toward the purchase of hearing aids.
Thank you, again, for your interest in our plan. We look forward to serving you! If you have any questions at all, please call us at:
1-713-442-2ERS (2377)
Toll-Free: 1-877-853-9075
TTY/TDD: 711
8 a.m. to 5 p.m., Monday through Friday
Extended hours may be available during specific enrollment periods.
*NOTE: ERS cannot and does not guarantee the length of time that a specific or type of value-added product will be offered or that a product will be offered in the future. If you have questions or concerns about these products, please contact KelseyCare Advantage directly.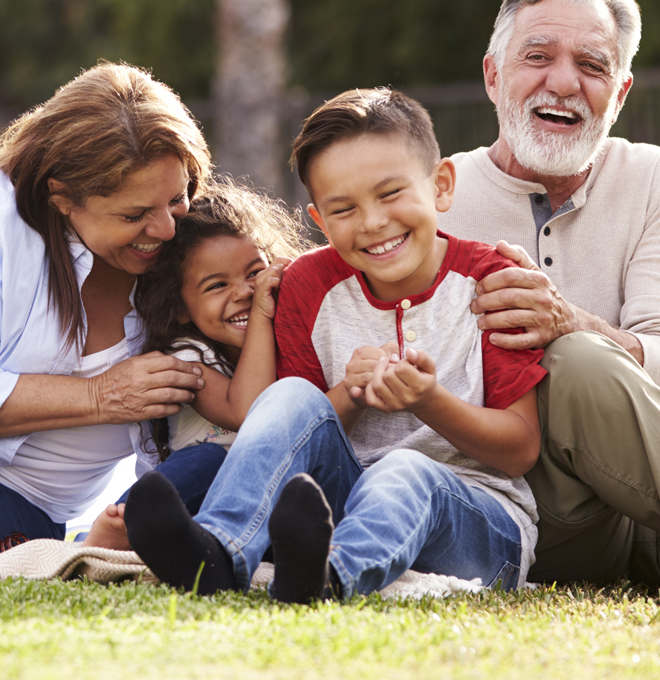 Logon to your personal MyKelseyOnline account and schedule your appointment yourself. It's fast and easy.
Visit MyKelseyOnline