ERS Wellness Programs
Important Notice:
The KelseyCare Advantage Medicare health maintenance organization is no longer available through the Texas Employees Group Benefits Program (GBP), as of January 1, 2021. Employees Retirement System of Texas (ERS) retirees, surviving dependents and other participants can visit the ERS website for more information about their health insurance options through the GBP. Recent KelseyCare Advantage participants should continue to contact KelseyCare Advantage for questions about claims with dates of service through December 31, 2020.
KelseyCare Advantage offers wellness tools, information, and assistance to help you achieve a healthier lifestyle.
Health Information Centers & Group Classes
Visit kelsey-seybold.com and click on the Health Information tab to find a wealth of resources to help you and your loves ones get information on preventing and treating illness. Learn to make more informed decisions about your health. Signup for popular Webinars led by Kelsey-Seybold physicians and specialists. Read the "Doc Talk Blogs" written by Kelsey-Seybold doctors or sign up to receive Doc Talk Blogs updates via email.

Main Campus: 713-442-0305
Tanglewood Clinic: 713-442-2510
Ft. Bend Medical and Diagnostic Clinic: 713-442-9240
SilverSneakers®
Free Fitness Classes at Local Gyms
Smoking Cessation
Programs such as smoking cessation are designed to enrich the health and lifestyles of members. By using smoking cessation programs, smokers have a much better chance of success for quitting their smoking addiction.
MyKelsey Online
MyKelseyOnline is helping patients get a handle on health care. It's fast, secure, and easy to use. Using a secure Internet portal, MyKelseyOnline provides members with a convenient tool for scheduling appointments online with a Kelsey-Seybold physician, sending secure messages to their doctor's office, and more. Members may visit MyKelseyOnline to sign up for the portal. Once they create a unique ID and password, they can log in to:
Send secure electronic messages to their physician's office staff
Directly schedule appointments with primary care physicians
Request appointments with Kelsey-Seybold physicians
View past and upcoming appointments
Cancel appointments
Update personal, demographic and insurance information
The secure portal also includes a link to refill prescriptions at your Kelsey Pharmacy.
While MyKelseyOnline facilitates convenient communication between patients and physicians, it should not be used for urgent health care issues. In such cases, a patient should call his or her physician's office or 9-1-1 instead of sending secure messages through MyKelseyOnline.
Questions? Call the MyKelseyOnline Help Line
Have questions? Just call the helpful professionals at the MyKelseyOnline Help Line at 713-442-6565, Monday - Friday, 8 a.m. to 5 p.m.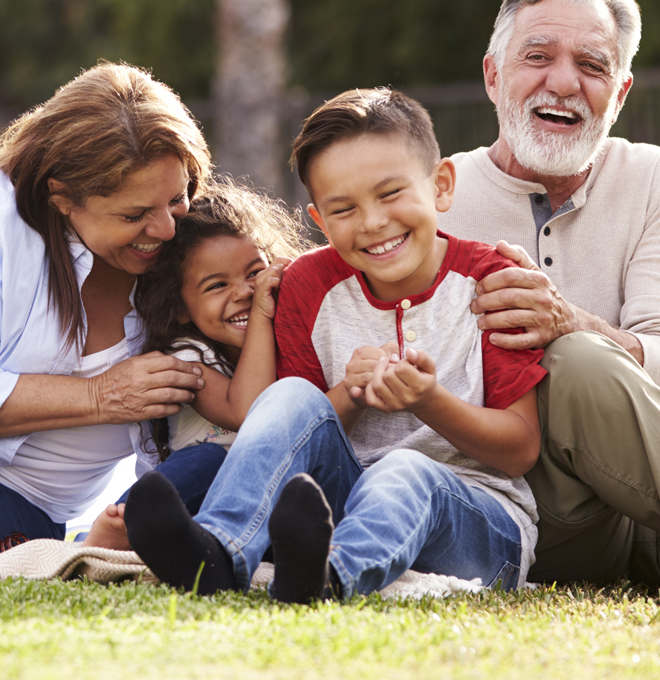 Logon to your personal MyKelseyOnline account and schedule your appointment yourself. It's fast and easy.
Visit MyKelseyOnline